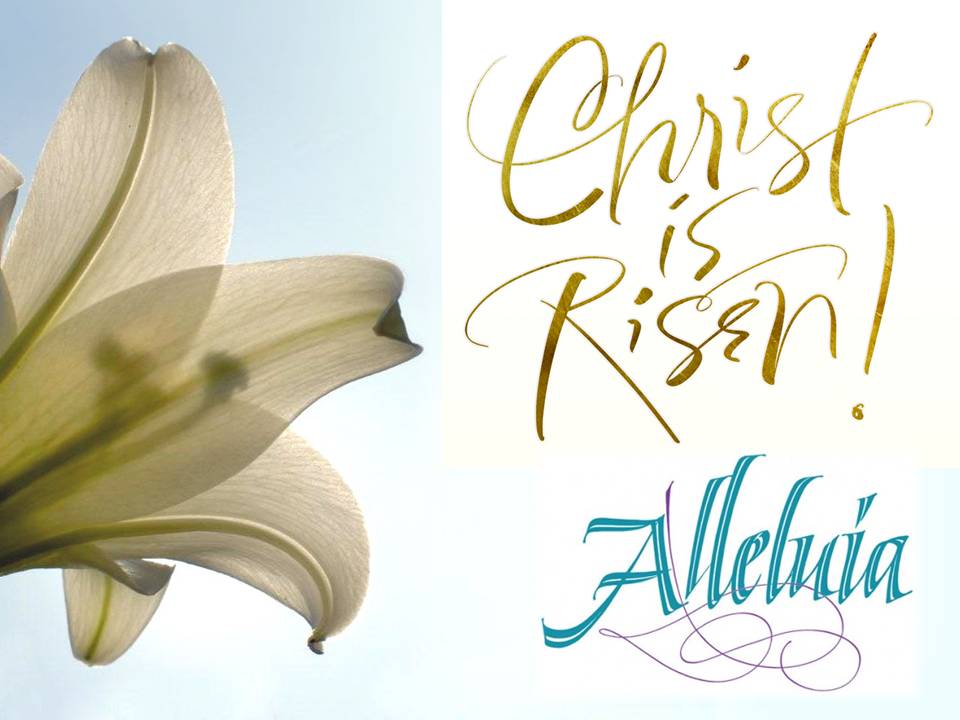 We would like to give you a warm welcome to St. Andrew's Methodist Church, located on Robin Lane in the centre of the historic market town of Pudsey.
Our weekly worship takes place each Sunday at 10:30am in the main Church and Junior Church takes place in the schoolrooms. In addition, Messy Church takes place on the fourth Sunday of the month, following on from Eat and Meet, starting at 9:45am.
A smaller group of adults meet for Prayer Service in the choir vestry (accessed via the main Church) at 11:00am each Tuesday.
St. Andrew's hosts a wide range of activities for all ages and we encourage you to have a closer look at what is on offer.
We are open each Saturday 10-12 for coffee morning, when you are also welcome to have a look round the Church. On Tuesday, Light Lunches are available 11:30am - 1pm.